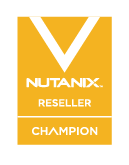 Nutanix Unified Storage

Advanced Storage for Structured and Unstructured Data
This industry-leading alternative to your aging fleet of legacy storage servers solves today's data growth challenges and simplifies management from a single platform of shared resources.
Nutanix Unified Storage provides an alternative to traditional storage servers for unstructured files and objects stores. It addresses exponential data growth challenges and simplifies data management with a single platform of shared resources for unstructured data. NUS is a distributed and software defined storage solution that provides the scale organizations need to serve any workload anywhere - from the core to the edge, to the cloud. A single point of management for all storage resources eliminates complexity of multiple interfaces and consumer grade design enables non-storage experts to handle most day-to-day storage and data management tasks. Intelligent analytics integrated into the solution provide data visibility and deep insights for governance and security of data. NUS can be deployed as dedicated storage clusters or as part of AOS clusters based on customer's needs and use case.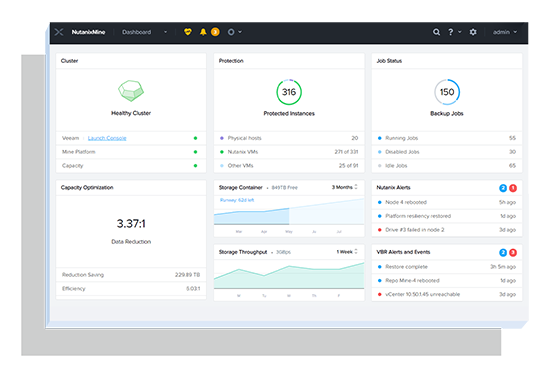 Nutanix Unified Storage Products
Capitalize on the Maximum Potential of Your Enterprise Data
Nutanix Unified Storage enables you to easily manage and control your enterprise data no matter where it resides — separate application, storage, and geographic silos.

Get a solid grip on data
Rise above legacy storage management by getting business teams the data they need when they need it.

Make smarter decisions
Analyze, gain deeper insights and secure your growing data footprint with Nutanix Data Lens.

It's all smooth scaling
Scale datacenter, cloud, and branch offices as data grows while centrally managing data and storage.
An Intelligent Platform that Grows with Your Data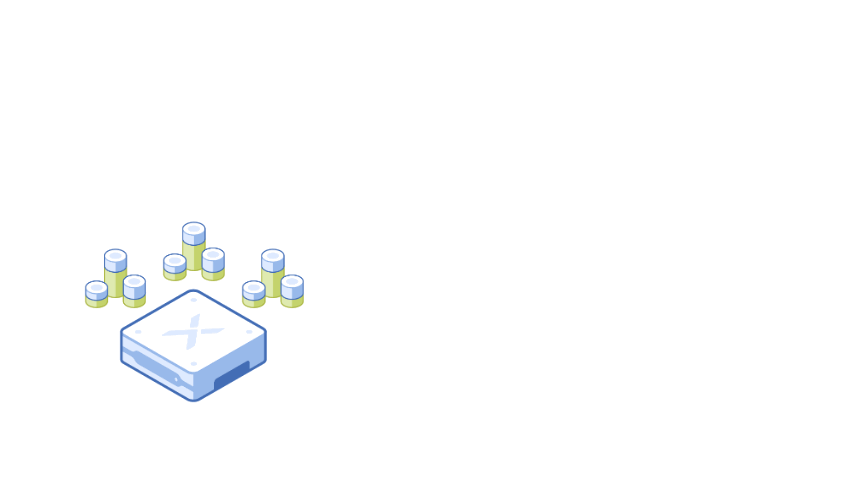 The software-based unified storage solution is built upon clustered, shared-nothing nodes to create a pool of resources. Storage controllers are virtualized and provide access to block distributed data, files, and objects.
Scale-up non-disruptively by adding virtual resources to storage controllers and scale-out non-disruptively by adding physical nodes for predictable resource and performance growth. From there, deployment is automated. Enterprise-grade backup, ready to back up any workload.