Nutanix Virtual Computing Platform

Delivers the benefits of web-scale IT capabilities to virtualized datacenters simply
As the coronavirus situation continues to evolve, we wanted to take this opportunity to reassure you our sale teams remain dedicated to providing you the best service.
Our team is here to help you. We are available from Monday – Friday: 7am - 9PM PST and Saturday – Sunday: 9am - 6PM PST. We remain steadfast in our promise to serving you during this crucial time. Thank you for your trust. Be safe and healthy.

Nutanix Enterprise Cloud combines the agility and simplicity of the public cloud, with the security and control you need in a private cloud. Built on the industry's leading hyperconverged infrastructure (HCI) technology, it integrates compute, storage, virtualization and networking in a full-stack solution that runs nearly any application.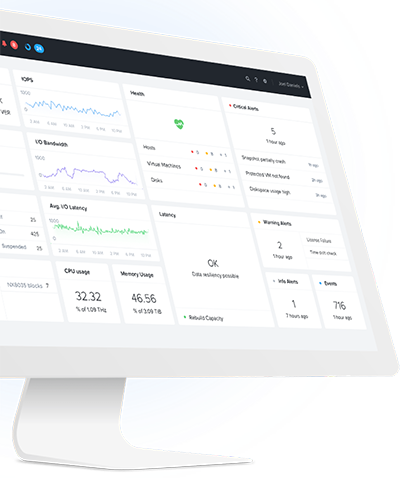 Why Nutanix?
Only Nutanix delivers a single software OS that runs across clouds, making the boundaries between private, public and distributed clouds invisible. Nutanix solutions combine web-scale engineering with consumer-grade management to power any workload in multi-cloud environments.


One-Click Simplicity
Reduce complex IT tasks to a single click, and lessen dependence on IT specialists.


Freedom of Choice
Pick the hardware, hypervisor and cloud that is best for your business.


Fast Time to Value
Deploy and manage a complete infrastructure stack in minutes.


100% Software
Manage one OS across multiple hardware platforms and all IT locations.


Lower TCO
Reduce IT expenses by as much as 40% to 60%, based on IDC research.


Award-Winning Support
You'll love the Nutanix support experience, with a 90+ Net Promoter Score (NPS).
The Nutanix Enterprise Cloud includes:
Cloud and Platform Services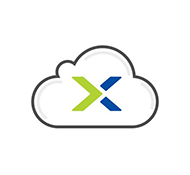 Multi-cloud optimization by Nutanix to reduce cost & enhance cloud security.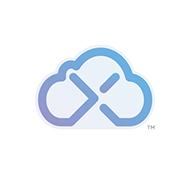 Enables IT teams to extend their environment beyond traditional datacenter boundaries to an integrated cloud environment.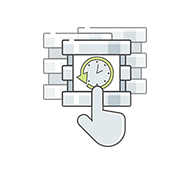 Automates database operations such as provisioning and life cycle management.
Nutanix Tools and Technologies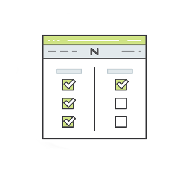 An automated comprehensive testing and benchmarking tool.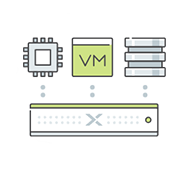 Migrate virtual machines and transform database, accomplished with Nutanix tooling.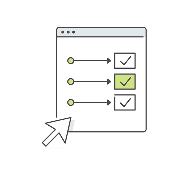 Experience the technology that powers the world's largest datacenters at no cost.
Flexible Platform Options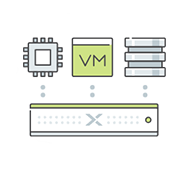 A range of platforms to match your scale and power needs.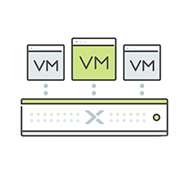 Available as part of a turnkey appliance solution or software-only on a choice of qualified servers.