Nutanix Enterprise Cloud Platform

Run any application at any scale, simply and securely
The world's most advanced enterprise datacenters rely on Nutanix Enterprise Cloud to run their mission- critical workloads.
Nutanix simplifies datacenter infrastructure by integrating server, storage, networking and virtualization resources into a turnkey hyperconverged solution that runs any application at any scale and can be deployed in less than 60 minutes.
Full-Stack Infrastructure and Platform Services
When you choose an IT stack built with web-scale engineering that delivers a full set of platform services, you get much more than  hyperconverged infrastructure that simplifies your datacenter operations.
You get an Enterprise Cloud Platform that scales without limit and delivers all of the infrastructure services that your applications need. Whether your applications run virtualized, bare metal or containerized – Nutanix has a solution.
Available as a turnkey appliance solution or as a software-only option for your installed platforms, Nutanix Enterprise Cloud provides IT with maximum flexibility to meet business needs.
The Nutanix Enterprise Cloud includes: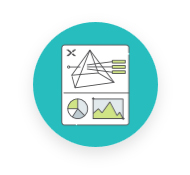 A comprehensive management solution that brings one-click simplicity.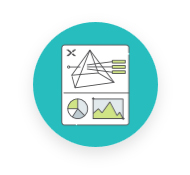 A turnkey platform that converges server, storage, virtualization and networking resources.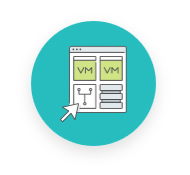 Easily evaluate the Nutanix Enterprise Cloud Platform at zero cost.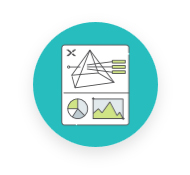 The power of the Nutanix Enterprise Cloud, sized for smaller IT organizations.
With Flexible Platform Options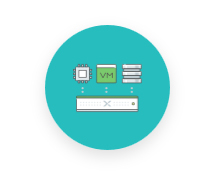 A range of platforms to match your scale and power needs.
Available as part of a turnkey appliance solution or software-only on a choice of qualified servers.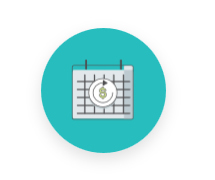 Deploy Nutanix using operational budget with Nutanix Go.
Why Customers Choose Nutanix Solutions
Nutanix pioneered the hyperconvergence market, and is driving the industry forward with continuous software-based innovation. Only Nutanix combines the efficiency of web-scale engineering with consumer-grade design to provide an elegantly simple infrastructure that can run any workload at any scale.
Any Application at Any Scale
Start small and grow to any size deployment.
Fast Time to Value
Applications can be up and running in less than an hour.
Simplified Management
Centralized infrastructure management streamlines workflows.
Built-in Resiliency
No single point of failure, so data and applications remain highly available.
Application & Data Protection
Built-in security, data protection and disaster recovery.
Non-disruptive Upgrades
One-click software updates eliminate planned IT downtime.
Documentation:
Download the Nutanix Enterprise Cloud Platform Datasheet (.PDF)
Get Hands-On
Experience the power of the Nutanix Enterprise Cloud and try out the hyperconverged infrastructure that powers the world's most advanced datacenters.